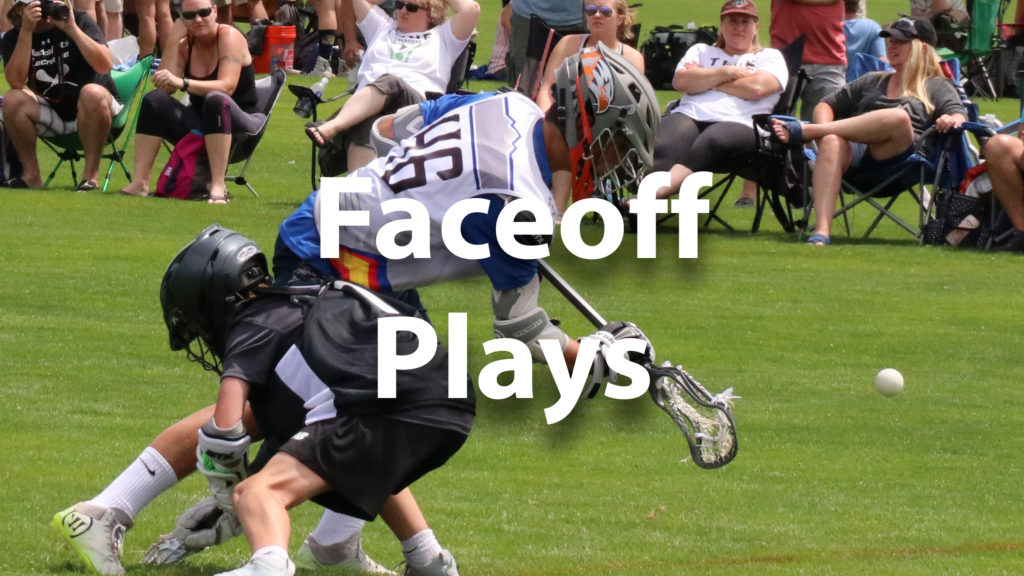 Face-offs can win and lose games, so you'd better have a plan. By using this simple strategy, your face off unit will have the best chance to succeed at the X!
This course includes the Face-Off Plays Playbook PDF.
Register your team! Hold your players accountable for the information by having them complete the Quiz!
Team registration includes 30 Sub Accounts for Players and Staff!