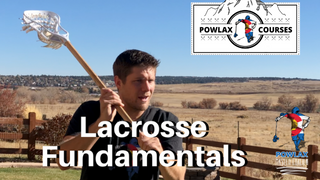 This course will take you through the most important fundamental skills and how to train them!
Each skill lesson includes the Playbook PDF and a quiz to test out of!
Register your team! Hold your players and staff accountable for the information by having them complete the Quizzes!
Team registration includes 30 Sub Accounts for Players and Staff!