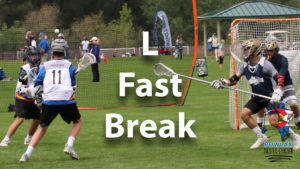 This course will walk you through the offensive and defensive elements of running an L Fast Break.
Complete the quiz with a score of 80% or more and receive the POWLAX Certificate of Completion.
Register your team! Hold your players accountable for the information by having them complete the Quiz!
Team registration includes 30 Sub Accounts for Players and Staff!