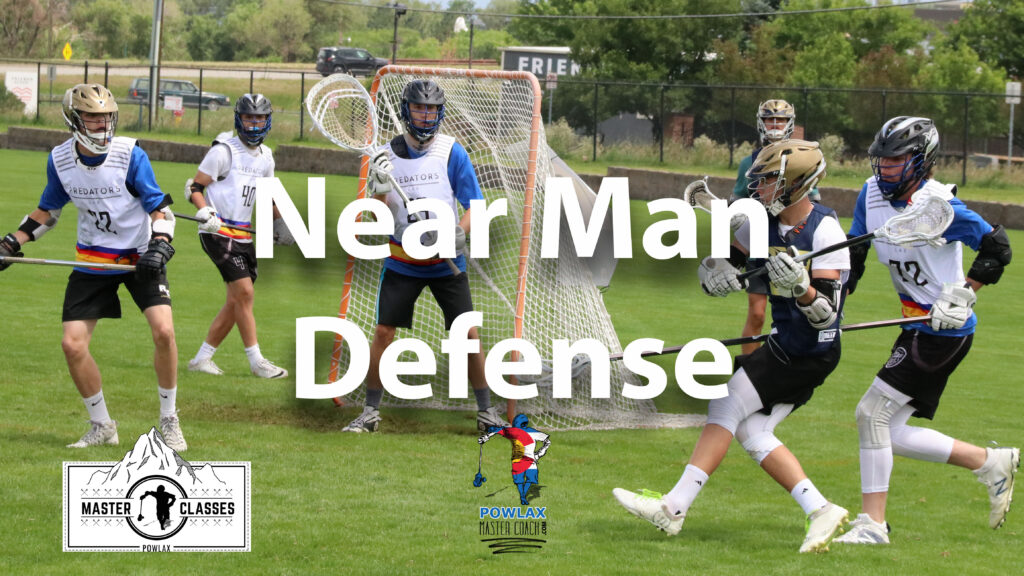 Team Registration includes 30 sub accounts for players and staff.
Welcome to our lacrosse master class on the Near Man Defense! This course will cover a man-to-man defense strategy that combines elements from both crease and adjacent slide defenses. The Near Man Defense is designed to address and eliminate some of the challenges that can arise when using either of these defenses individually. Whether you're a beginner or an experienced lacrosse player or coach, this course will provide you with the knowledge and skills you need to effectively implement the Near Man Defense in game situations. We look forward to teaching you this valuable defense strategy and helping you take your lacrosse skills to the next level.
This Master Class includes the Near Man Defense Playbook PDF.
Master Classes Build Lacrosse IQ Fast