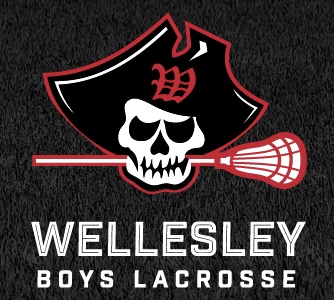 This course is for the Wellesley Lacrosse Program.
Watch the videos within each course and complete the quiz with an 80% to receive the certificate from each course.
Make sure to save and print the certificate once you complete each lesson. You will have to start the quiz over if you do not complete the course.
POWLAX Courses Introduction
Wesleyan's Championship Zone
Penn State's 1-4-1 Wing Pairs Offense