Designed specifically for new to intermediate players the POWLAX Training League is the perfect blend of expert training and live play. The POWLAX Training League will unlock your child's potential and fuel their lacrosse dreams. Join us now and watch your young athlete soar to new heights!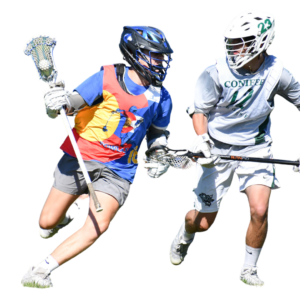 Dodging, Defending, and Finishing
Designed for intermediate players, this transformative experience combines expert coaching in dodging techniques, defensive prowess, and finishing skills.
Watch your young athlete flourish as they master the art of evading defenders, locking down opponents, and scoring those game-changing goals.

Don't miss this chance to elevate their game and take their lacrosse journey to the next level!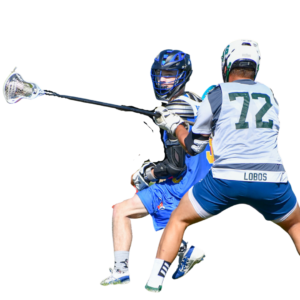 Position Specific Clinics
Elevate your game with our specialized clinics focusing on Attack, Midfield, and Defense positions. Designed for intermediate to advanced players, each clinic will provide expert coaching tailored to the unique demands of these crucial roles. Unleash your scoring prowess as an attacker, master the midfield transitions, or become a defensive powerhouse – the choice is yours! Join us now and take your lacrosse skills to new heights, no matter your position on the field!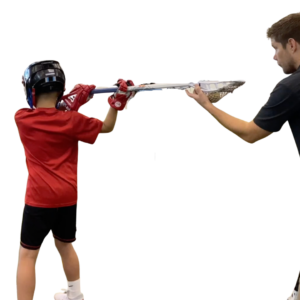 Unleash your shooting potential! Meticulously crafted to hone your skills in in tight shooting, time and room shooting, and on the run shooting. Led by expert coaches, this transformative experience caters to players of all levels, teaching the art of precision and power in every shot. From mastering those close-range goals to nailing those high-velocity time and room shots, and even scoring on the run like a pro, this clinic will empower you to dominate the field. Don't miss this chance to become a true sharpshooter and leave defenders in awe!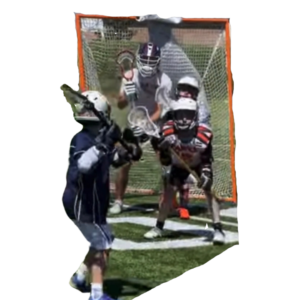 Discover the joy of lacrosse with our "Learn to Play" clinic, where fun and fundamentals collide. Designed for beginners of all ages, our experienced coaches will make every moment a thrilling adventure as you master the basics of passing, catching, shooting, and more. Through engaging drills and exciting games, we'll ignite your passion for lacrosse, ensuring you fall head over heels for this incredible sport. Join us now and embark on a journey that will leave you hooked on lacrosse for life!