The POWLAX Digital Playbook is 250+ moving diagrams that help players and coaches get on the same page faster!
The perfect compliment to utilizing the POWLAX Videos and PDF's with your team!
Powered by LacrossLab.com
After registration, you will receive an email from Lacrosse Labs inviting you to the team! I must enter these manually, so please be patient and email me with any questions. Patrick@POWLAX.com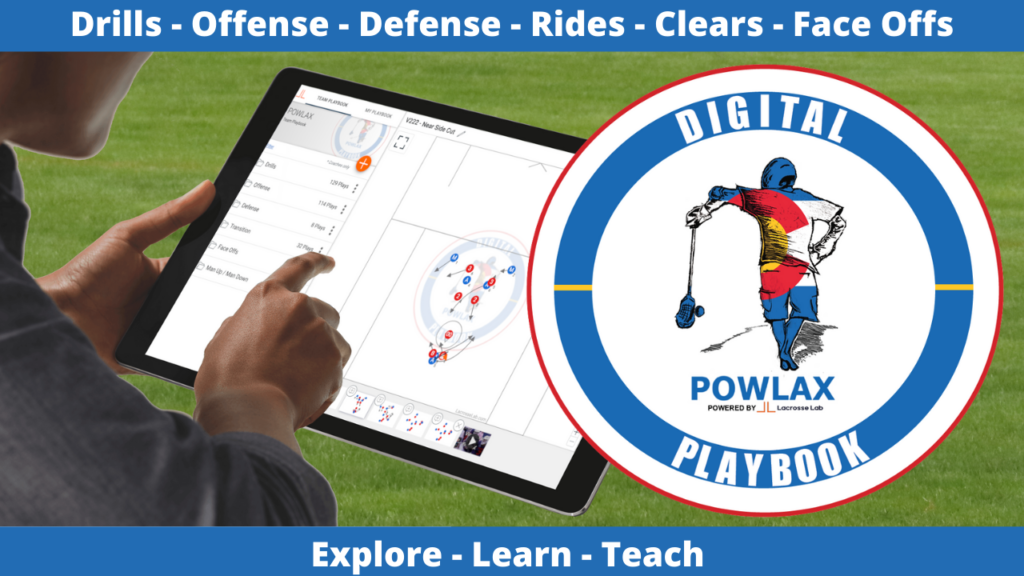 The POWLAX Gold Members receive access to the POWLAX Digital Playbook and the ability to share it with their team on Lacrosse Lab.  This does require an additional lacrosse lab account for your team.